Veronica's 'Views
Book reviews, mostly of Christian fiction, some classics, and nonfiction.
Sunday, August 21, 2016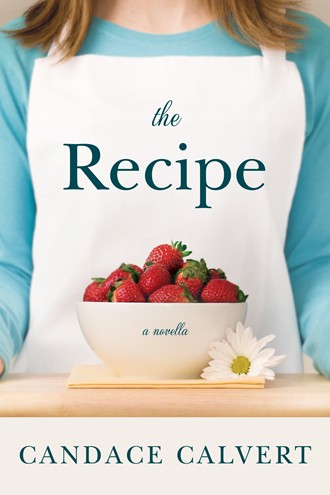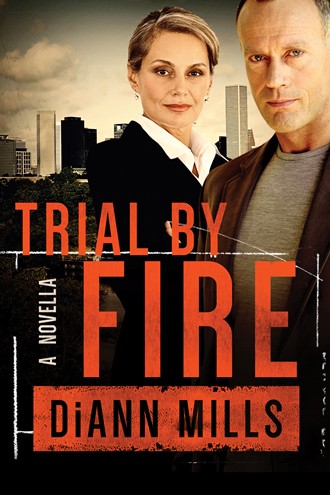 Both free from multiple vendors through 8/31!
http://e-bookextra.com/
All free plus many more through 8/31 from multiple vendors at the link:
http://bakerpublishinggroup.com/ebookdeals
Free Kindle Book!
Amazon
Fr
Free for kindle!
Amazon
Sunday, August 14, 2016
F
Free Kindle Book!
Amazon