Free from multiple vendors Aug 4-6! True stories of what God is doing in the Muslim world
http://www.tyndale.com/ebookextra/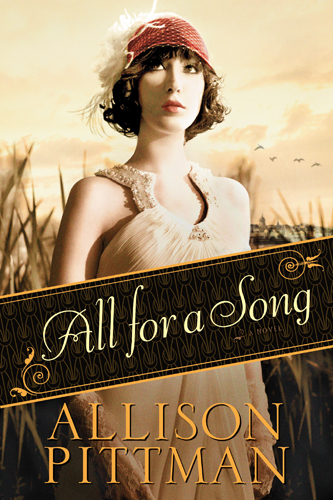 Also free at above link until Aug 10. Here is my review:
http://shopgirl152ny.blogspot.com/2013/02/all-for-song-by-allison-pittman.html
Also at top link. I got it free now even though Tyndale's page says not until the 11th, so make sure to check price before you buy. Supposed to be free from Aug 11-14th.
Finally, at the same link a book for 10 year olds and up. This one free whole month of August.
All of these at first link and available from multiple vendors. I had to use Amazon pics for last two because pics weren't on Tyndale site for last three. Other sale books available at the link also.